Want to Sell The First & Only
100% Natural Plug In Refill In Your Store?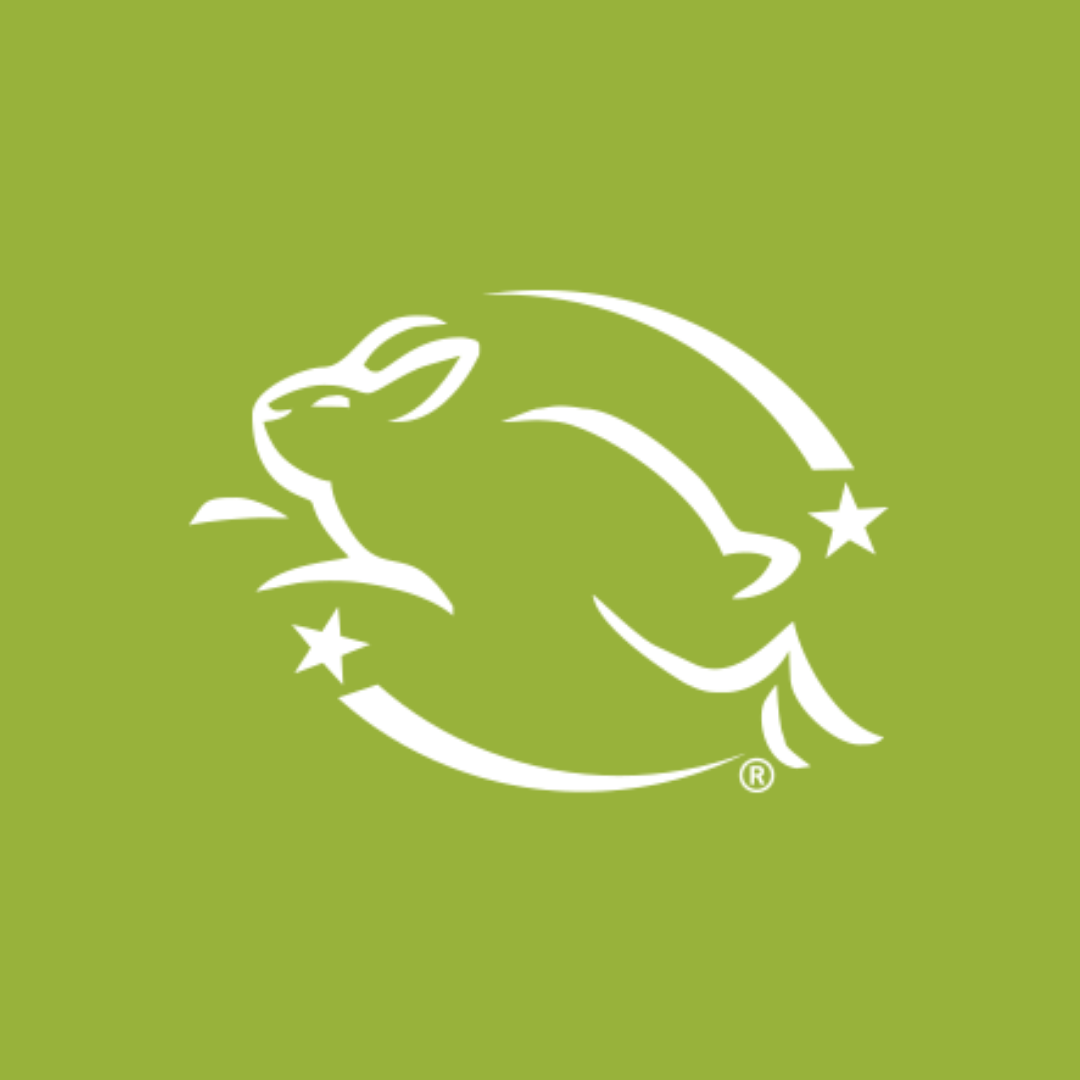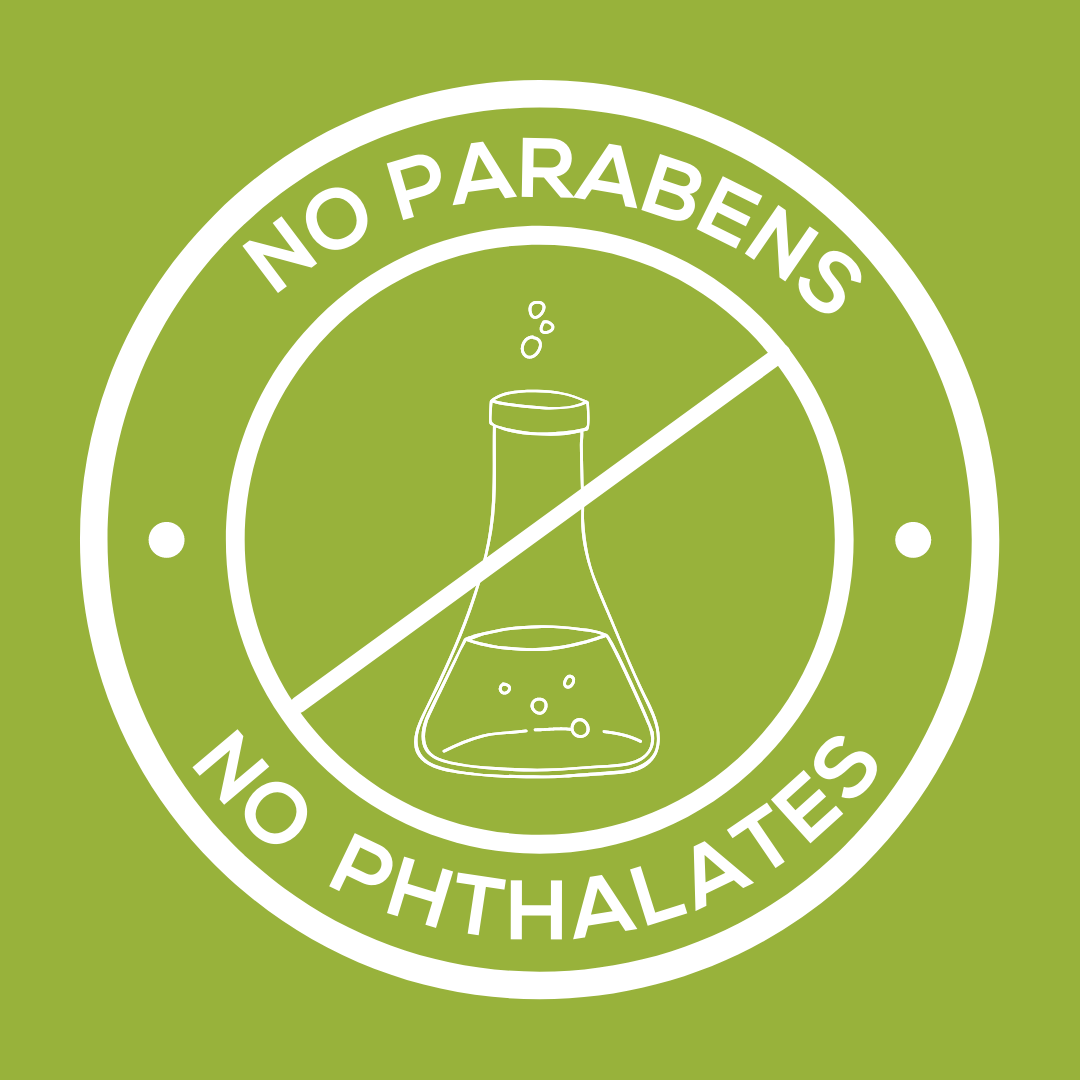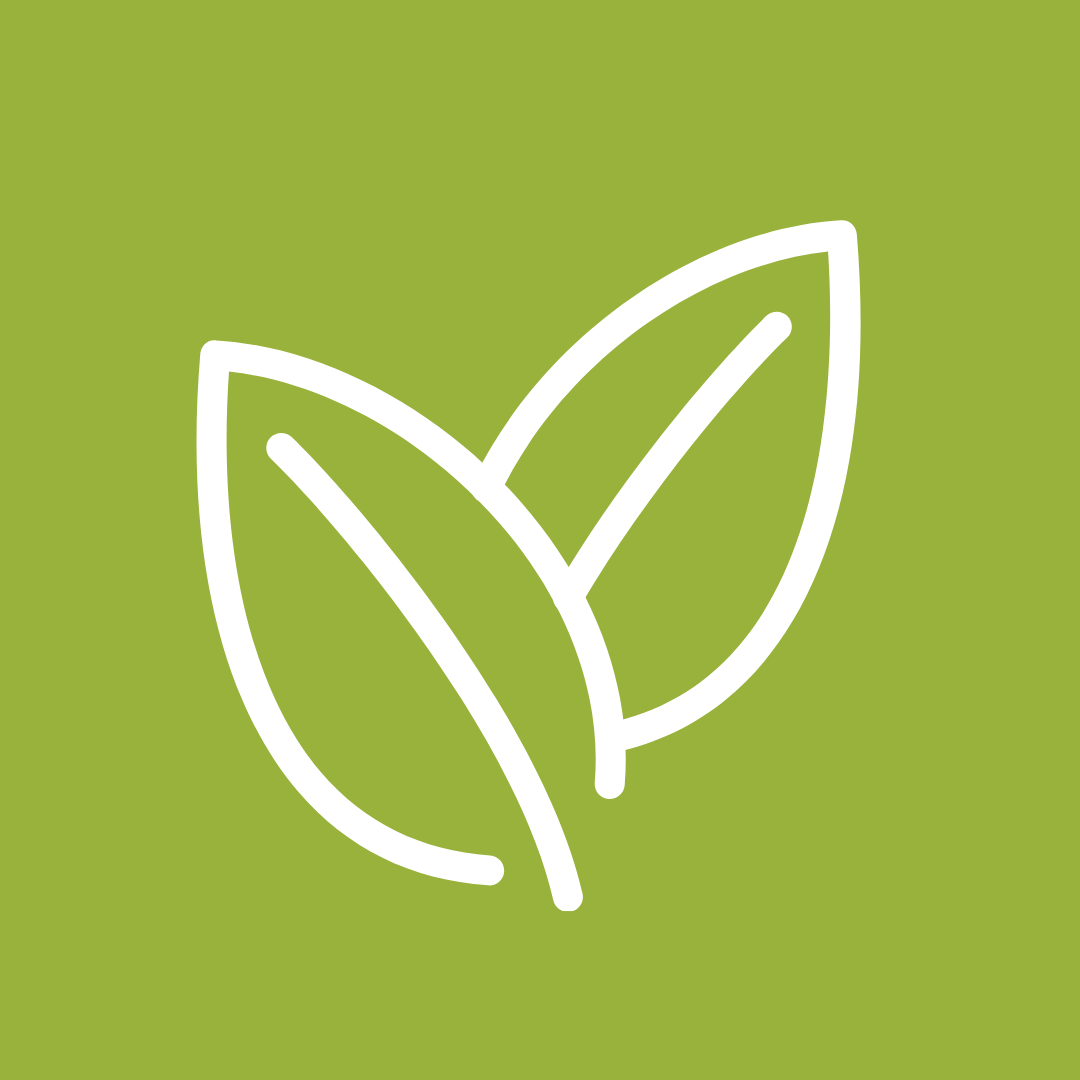 100% Natural and Plant-Based Options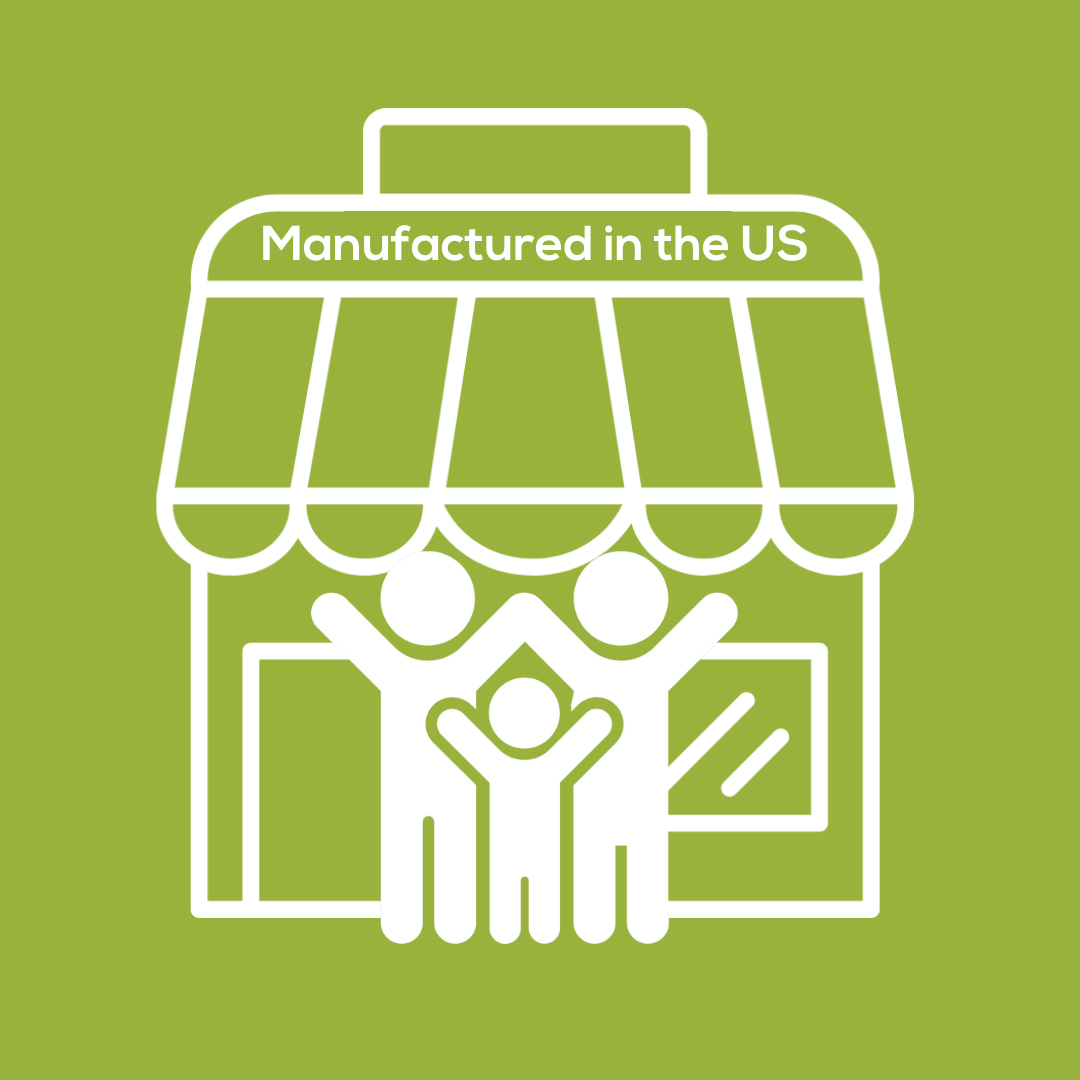 Family Owned & Operated in the USA
Fast qualification.
The only 100% Natural plugin scented oil refills available.
Lines of credit available.
Excellent PMU's.
Choose from 80 SKU's and starter kits.
GS1 registered UPC codes and scannable retail tags. 
No Amazon, eBay or marketplace resellers, please.
Looking for UK and Canadian distribution partners.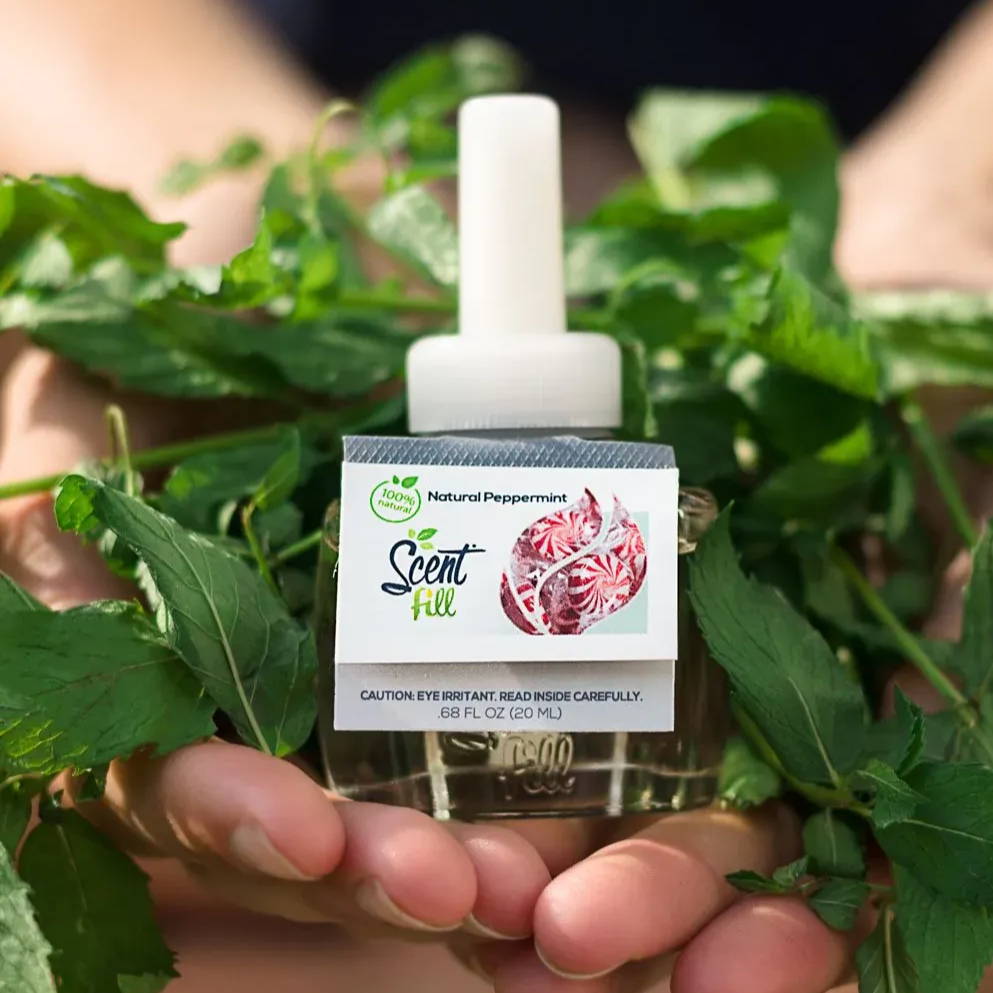 We win customers back who has left the plug in category. We win NEW customers daily. Our customers are willing to pay a premium for natural alternatives.
Rub N' Smell stickers for point of sale scent profile. Recyclable kraft packaging reveals our signature glass bottle.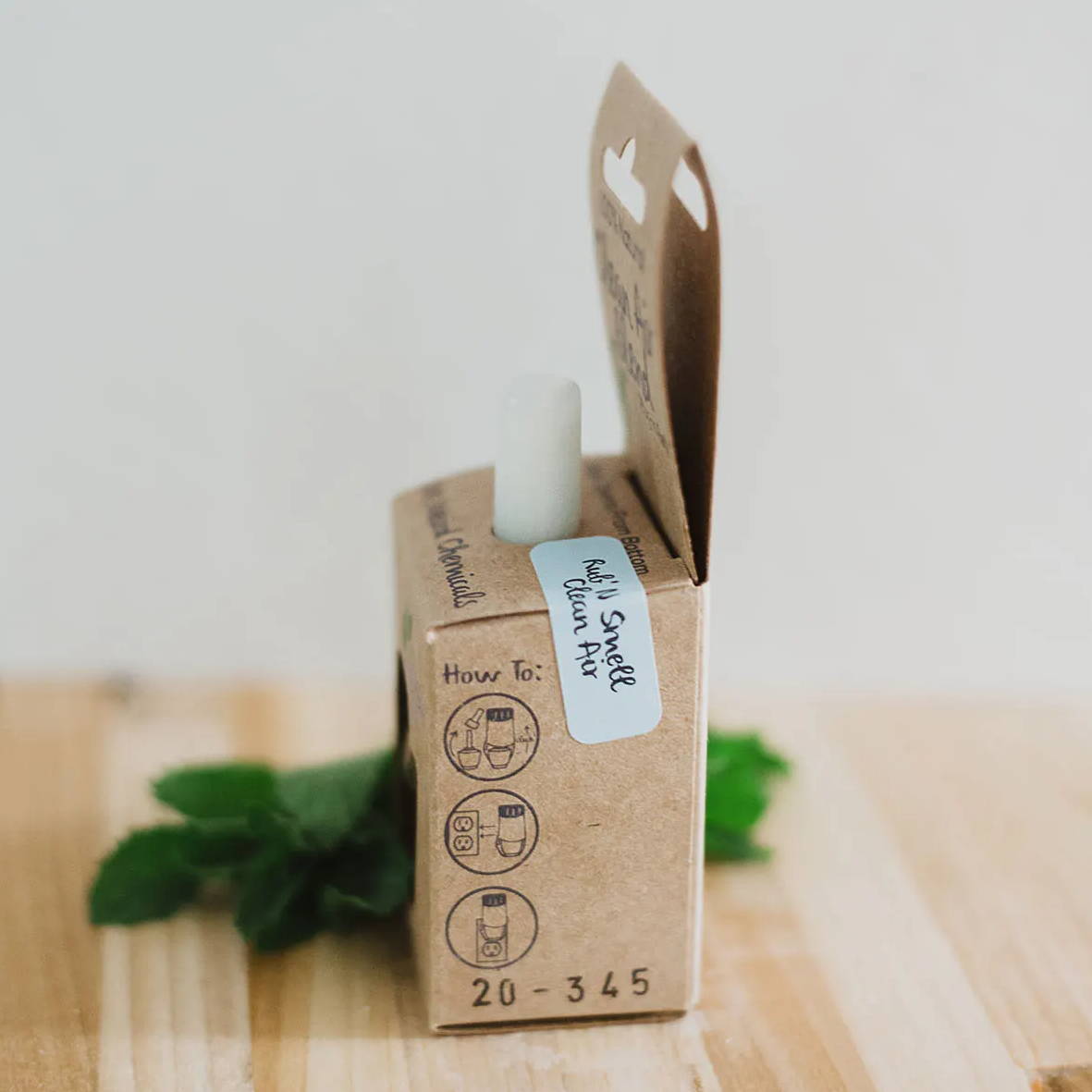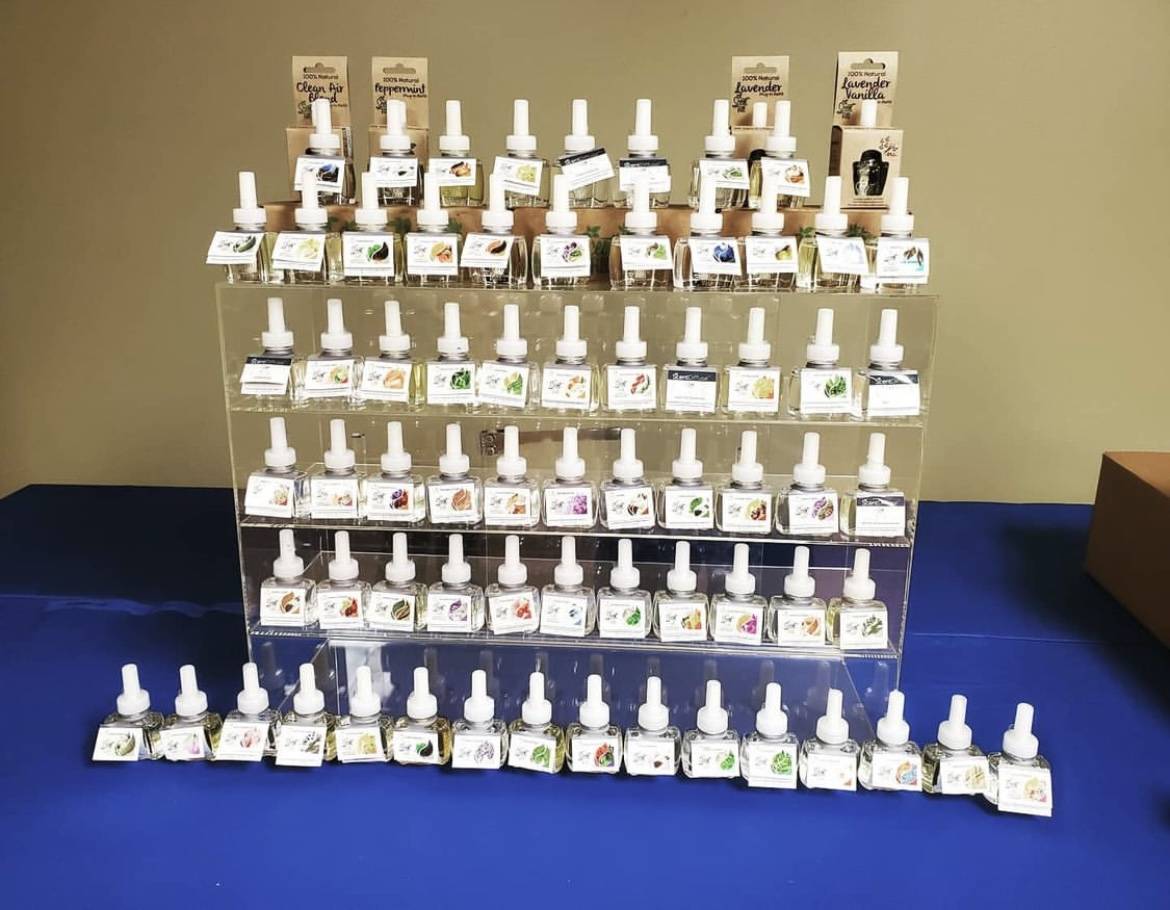 5 scents available with retail kraft boxes. All 80 scents are available for wholesale.
Works with Air Wick® warmers. Currently developing a Scent Fill® branded warmer.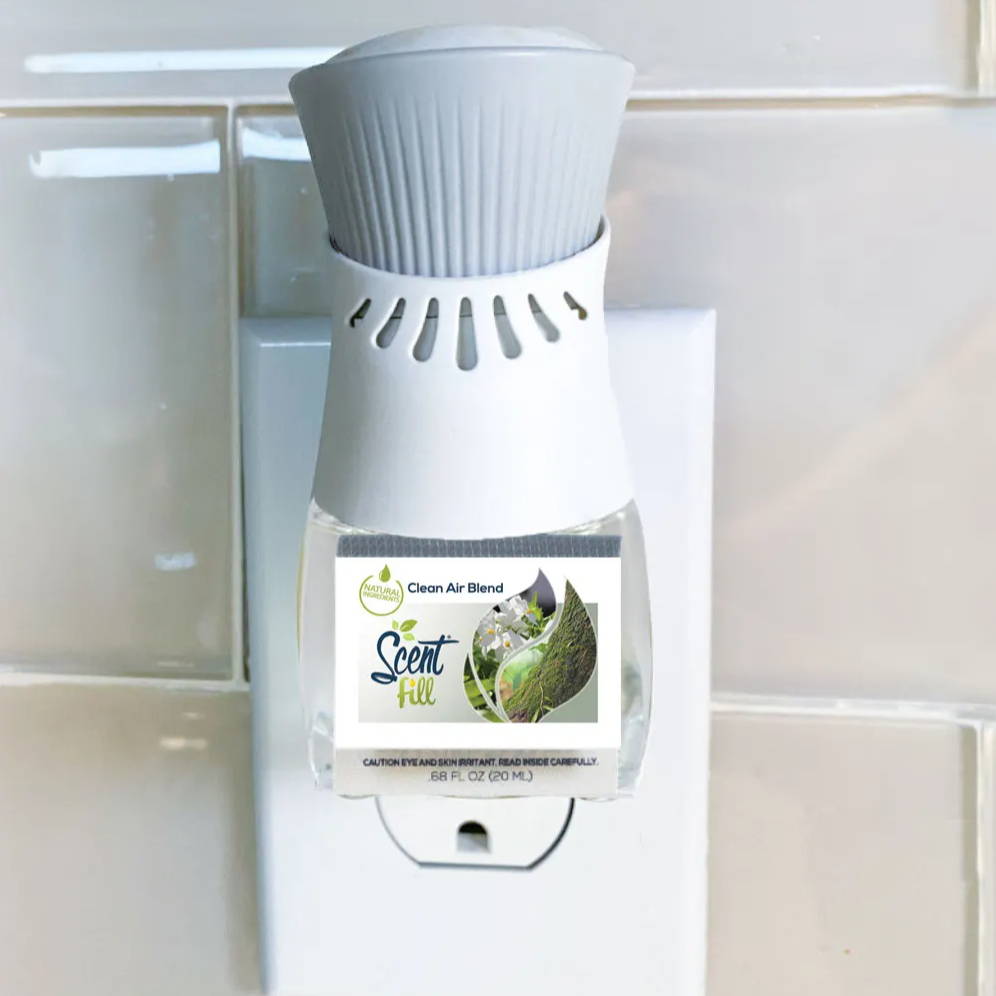 Welcoming scent for your guests.
Provide a sense of comfort, joy, or relaxation.
Evoke happy feelings and a homey atmosphere in your rental units.
Hosting on Airbnb or Vrbo? Stand out with your signature scent.
Scent links memory and emotion.

Scent can trigger instant emotional connections with customers and can be very effective in boosting sales.

Scent can encourage customers to linger and interact with your product.

Customers tend to perceive a scented space as being of better quality.

M

emorable scents cause customers to remember your store.

Scent is an economical way to create a modern ambiance.
Sell a high quality 100% natural product.
Recyclable retail packaging.
Made for customers looking for a premium product.
Certified cruelty free.

"I have loved every scent I have tried thus far, the Natural Clean Air Blend has to be my favorite. I love that I have finally found a plug in that is toxin-free!! Nothing better than walking in to a fresh smelling home!"