Details
Starter kit includes 2 Apple Cider refills + diffuser. There's nothing like a sweet glass of Apple Cider to bring the autumn vibes. Let yourself be carried away by this warm scent that evokes fall. The combination of red apple, cinnamon and tonka bean allow you to escape the holiday season.
🔒 Lock in your price for the year + save 5% when you subscribe.
Scent Type
fruit
gourmand
Apple, tonka bean oil, cardamom seed oil, cinnamon leaf oil, clove oil, and other proprietary fragrances.
This natural plug in refill should be used on a lower warmer dial setting due to the strong scent throw. We do not add synthetic ingredients to slow evaporation. You should experience ~12 days of continuous fragrance.
Product FBK702
For optimal performance of your Scent Fill® scented oil refill, we recommend Scent Fill® or Air Wick® scented oil warmers. NOT compatible with Bath & Body Works Wallflower.
Certified Cruelty-Free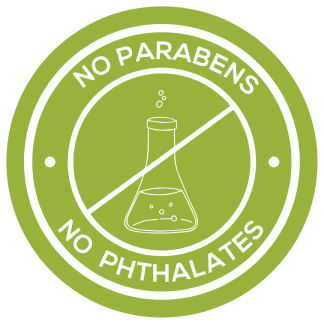 No Harsh Chemicals
Family Owned & Operated in the USA