Details
Starter kit includes 2 Nag Champa refills + diffuser. From deep in the jungle, a familiar scent floats through the air - like sweet rock candy meets freshly peeled citrus.  Scent Fill's Blue Lava rests juicy lime and orange peel oils and spicy litsea cubeba fruit oil on a bed of French lavindin that simply erupts with fragrance.  You can't help but love. This scent has great throw and is long-lasting.
Name Change September 2022 Formerly Volcano® 
Compare to the popular candle Volcan
🔒 Lock in your price for the year + save 5% when you subscribe.
Scent Type
citrus
floral
fruit
Fragranced orange peel oil, litsea cubeba, and lavandin lavenders wild cousin. Balance of citrus and floral notes.
One of our longest lasting scents with strong scent throw.
No artificial colors or dyes.
Developed and manufactured in the USA.
Product FBK331
For optimal performance of your Scent Fill® scented oil refill, we recommend Air Wick® scented oil warmers.
Certified Cruelty-Free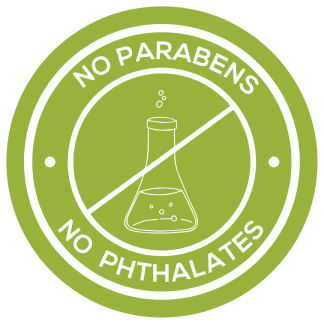 No Harsh Chemicals
Family Owned & Operated in the USA