Fraser Fir Balsam Pine
$16.95
Details
Starter kit includes 2 Fraser Fir Balsam Pine refills + diffuser. Transform your home into a fir forest and infuse the air with pine needles.  Although this scent is refreshing and festive in any season, it is a great compliment to your Christmas trimmings. Sweet Fraser For Balsam is a traditional pine scent with woodsy notes.  Our blend combines sweet and earthy pine notes closer to the spring and summertime scent of fir and balsam pines, and fresh green grass with flourishing plant growth.
Scent Type
green
woody
Essential oils and fragrance isolates from balsam fir, fir needle, and patchouli.
Made with 100% natural essential oils.
No artificial color or dyes.
Enhance the ambiance of your artificial Christmas tree with a natural pine scent.
Developed and manufactured in the USA.
Product FBK217
For optimal performance of your Scent Fill® scented oil refill, we recommend Air Wick® scented oil warmers.
Certified Cruelty-Free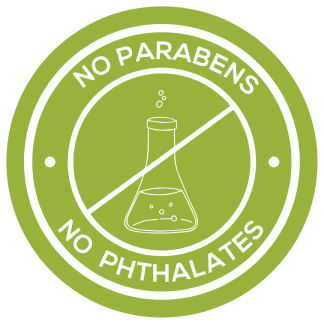 No Harsh Chemicals
Family Owned & Operated in the USA