Green Clover & Aloe
$5.33
Details
Bring home a bit of the magic with Scent Fill's Green Clover & Aloe.  Soft jasmine petals and woodsy musk float into your living space on the wings of this enchanting fragrance.  Clover, with its signature smoothness, combines with gentle floral notes, and subtly sweet musk to create this timelessly beautiful scent.  Give it a try; they say that the olfactory system (used to smell) is directly tied to memory.  Who knows what memories may visit you?
🔒 Lock in your price for the year + save 5% when you subscribe.
Scent Type
Green
herbal
Ozonic
Fragranced with limon peel oil, lavender (lavandin), lemon peel oil, rosemary leaf oil, clove leaf oil, bergamot peel oil, and fir needle oil.
Developed and manufactured in the USA.
Product #328
For optimal performance of your Scent Fill® scented oil refill, we recommend Air Wick® scented oil warmers.
Certified Cruelty-Free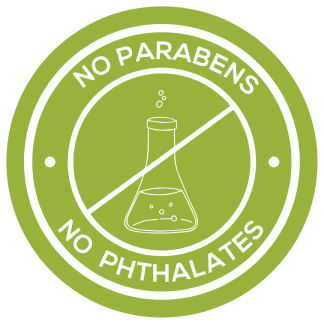 No Harsh Chemicals
Family Owned & Operated in the USA
Total 5 star reviews: 31
Total 4 star reviews: 3
Total 3 star reviews: 3
Total 2 star reviews: 0
Total 1 star reviews: 1
favorite so far

Absolutely live this scent. Clean and fresh. For soneone who loves ti be outdoirs it is the perfect scent

Wanted to love

Just wasn't my scent - love love love the citrus - have no complaints just wasn't a scent I loved

Great company

Green clover

This scent is ok. It works fairly well for a medium sized room. I dont think I would buy it again.

Soft Scent

This scent doesn't strike me as male or female oriented. It's a pleasant scent that isn't overwhelming.

Good but weird (?)

This one smells fresh and green, but there's a slight peppery note in here that was throwing me for a loop- and then i read the description.... It's the clove oil. This is more like a 'fresh spicy' men's aftershave. I put this in my mud room / laundry room but it didn't quite perform the way I thought it would. Just a reminder to read the descriptions and added fragrance oils, rather than purchasing based off the name alone.
Reviews Loaded
Reviews Added