Details
Starter kit includes 2 Nag Champa refills + diffuser. Quiet the noise and clear your energy with the iconic scent of Nag Champa originating from the monasteries of India and the mountains of Nepal.  This unmistakable and wildly popular scent is used in everything from aromatherapy and incense to soaps and healing oils.  Its earthy, sensual, sandalwood-heavy dominance softens into warm, woody patchouli, infusing the air with the classic scent that has been used for centuries to aid in meditation and chase away shades of negativity and unease.  Add some zen to your space with Scent Fill's Nag Champa scented oil plug in refill. 
🔒 Lock in your price for the year + save 5% when you subscribe.
Scent Type
floral
herbal
woody
Contains musk, coumarin, vanilla, citronella, piconia, and chamomile isolates.
One of our longest lasting scents with strong scent throw.
No artificial colors or dyes.
Developed and manufactured in the USA.
Product 701
For optimal performance of your Scent Fill® scented oil refill, we recommend Air Wick® scented oil warmers.
Certified Cruelty-Free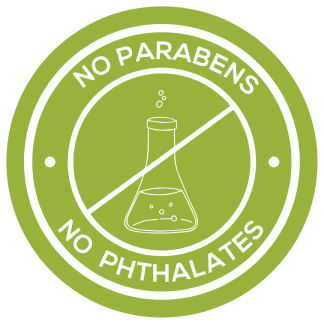 No Harsh Chemicals
Family Owned & Operated in the USA