Details
Starter kit includes 2 Orange Clove refills + diffuser. Introducing the perfect union of sweet and spicy - Scent Fill's Orange Clove.  This scent presents itself as simplistic but offers subtle complexity in its base notes.  Sweet and refreshing orange peel rests effortlessly upon an aromatic bed of clove, cardamom, and cinnamon.  This mildly spicy, slightly nutty base, with hints of cinnamon and ginger, provides the ideal vehicle to lift the sweet citrus into the air, creating a warm, inviting, one-of-a-kind aromatic experience.
🔒 Lock in your price for the year + save 5% when you subscribe.
Scent Type
citrus
spicy
Fragranced clove leaf oil, cardamom seed oil, Chinese cinnamon, and orange peel oils.
Developed and manufactured in the USA.
Product FBK327
For optimal performance of your Scent Fill® scented oil refill, we recommend Air Wick® scented oil warmers.
Certified Cruelty-Free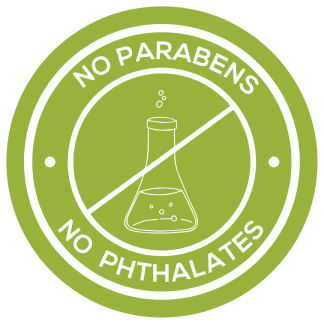 No Harsh Chemicals
Family Owned & Operated in the USA