Details
Starter kit includes 2 Pumpkin Pie refills + diffuser. This combination of cinnamon, vanilla, and spices are indistinguishable from pumpkin pie. You can even smell the fresh-baked crust and a dollop of whipped cream. Pumpkin pie starts off strong - consider dialing down the fragrance adjustment on your oil warmer for the first week or so, then enjoy a slow and steady fragrance of fresh pumpkin pie for weeks to come. 
🔒 Lock in your price for the year + save 5% when you subscribe.
Scent Type
fruit
gourmand
spicy
Fragranced with vanillan (Vanilla fragrance), cinnamon fragrance isolates, and more.
Developed and manufactured in the USA.
Product FBK407
For optimal performance of your Scent Fill® scented oil refill, we recommend Air Wick® scented oil warmers.
Certified Cruelty-Free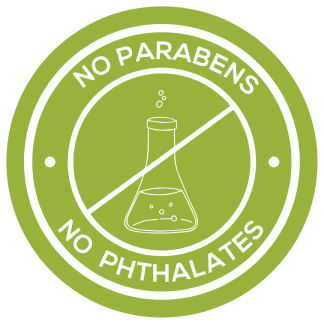 No Harsh Chemicals
Family Owned & Operated in the USA